<!Ñ- my code --> <!Ñ- /my code -->
Meet Tariq Qamar MD
Scottsdale, Mesa and Phoenix LASIK and Cataract Surgeon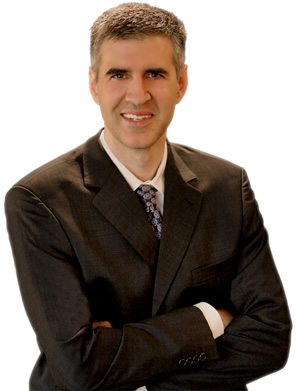 Dr. Tariq Qamar is Q Vision's principal surgeon and Medical Director of our Scottsdale LASIK and Mesa cataract surgery centers. He first performed LASIK in 1999 and has since performed several thousand successful procedures.
Dr. Qamar was born and raised in Newton, Kansas. He obtained his Bachelor's Degree at the University of Kansas in Lawrence and his Medical Degree from the University of Kansas School of Medicine in Kansas City. Dr. Qamar interned in Internal Medicine at Good Samaritan Regional Medical Center in Phoenix, Arizona and completed his residency in Ophthalmology at the University of Missouri-Columbia.
After residency, Dr. Qamar completed a mini-fellowship in refractive surgery (surgery designed to reduce dependence on glasses or contact lenses) with world-renown refractive surgeon Vance Thompson, M.D. of Sioux Falls, South Dakota. This fellowship included such procedures as radial keratotomy (RK), astigmatic keratotomy (AK), photo-refractive keratectomy (PRK), phakic intraocular lens implantation (phakic IOL) and laser assisted in-situ keratomileusis (LASIK). He was Board Certified by the American Board of Ophthalmology in May of 2000 and successfully completed the Board's maintenance of certification program in 2010.
Dr. Qamar has received numerous scholastic honors. He graduated with Highest Distinction from the University of Kansas and completed the College Honors Program. He was also named a Summerfield Scholar all four years and inducted into the Phi Kappa Phi Academic Honor Society. During medical school, he was twice awarded the School of Medicine Academic Scholarship and he was elected into the Alpha Omega Alpha Honor Medical Society.
More recently, Dr. Qamar was selected by his peers as one of the top doctors in Phoenix, as listed in the 2011 Top Doctors edition of Phoenix Magazine and the 2012 SuperDoctors list.
Frequently Asked Questions About our Staff
(click a question to view answer)
There are currently no questions for this section. You can ask a question by filling in the form here.
In this section